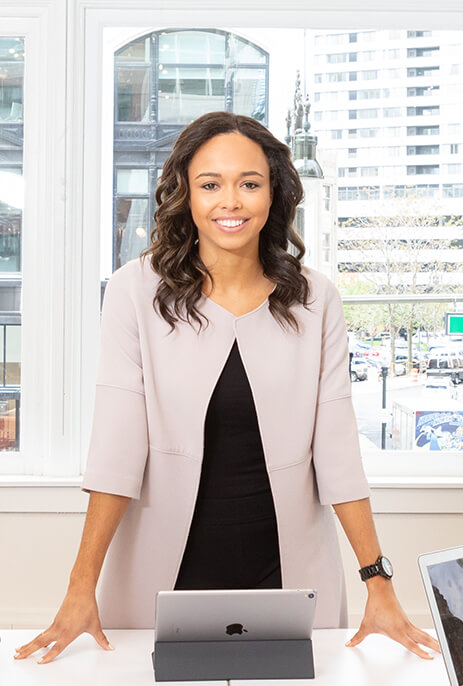 About Us
Altrek Infotech Private Limited formerly known as Altres Infotech Private Limited. Altrek Infotech Private Limited offers best solutions to achieve your critical objectives quickly. We offer the best solution that you need when you need them. We are a team of professionals committed to establishing long-term relationships with our Clients and Business Partners. As a multi-faceted and India's Leading IT Company for Custom software development, Professional Website, Best Web developments, Training, Internship, E-commerce Website designing and all the latest IT related services in India. We provide total Business Solutions with an uncompromising level of excellence and integrity. We address a range of IT management areas, such as web applications, database, custom software developments, Web Solutions, New business presentations & service management.
Our Mission
We are committed to providing software management solutions to take your business to the next level, by offering solutions that are customised to the way you run your business. We are in the IT industry with the aim to provide best and affordable quality Website, Software and after sales service to our valuable partners. We focus on quality a software product that speaks itself. It is important to incorporate the necessary components required to run your business, your way; therefore, we take a comprehensive approach to maximise the results, gains and return on investment your business.
We have highly skilled engineers with excellent technical knowledge and experience in using latest software standards, tools, platforms, frameworks and technologies and we invest continuously in training and education, to be able to respond to any new technology challenges and demands from our clients. We have a proven track of great success stories, we work with clients ranging from Fortune 500 to Forbes 50 and we can offer excellent software development opportunities for your business.
WE DELIVER EXCELLENCE
We offer strong and stable partnership. We have clients that have been working with us since the company was founded. Last but not least, India is one of the best places for outsourcing.
WE MOLD ON OUR PARTNERS NEEDS
We are agile and ready to align based on project specificity, so our partners needs are always met with quality and best resources. We know both the art of matching people and the science of technology.
OVER 45 SPECIALIZED PROGRAMMERS
Our programmers are specialized in most of the latest software technologies: from Microsoft .NET frameworks to Java, from cloud technologies to mobile development tools and frameworks, from database management systems to web technologies.
Web Development
Altrek Infotech Private Limited is a Website development company holding an experience of 10+ years. We are a team of experts that help you grow your business online. With the help of the website, you can make a global presence of your business into the market. We are one of the top web designing agencies that provide static, dynamic and e-commerce websites.
Altrek Infotech Private Limited is a trusted company of the industry and known as one of the top-most Website Designing & Development Company based in India. We do have expertise in the same domain and can better implement your ideas into reality. Our experts will take care of all your minute details and complete the work according to your specific instructions. This will surely help you to get the best design and create the best business presence online. It hardly matters what kind of website are you planning to get prepared for your business online presence. Our experts will care for your needs and search-out the best prospects to get the work completed in less time for the best results for sure
Mobile Application Development
At, Altrek Infotech Private Limited, we care for all your app development needs and hire the team of experienced people to serve you with the best development services for mobile apps. These professionals have years of experience and proper knowledge of app development. All you need to do is explain your specific requirements with these professionals and they will then find the best solution for you and that too in an easier way. Our mobile app developers have grown marvelously to deliver the full range of mobile services. We hold notable presence as a Mobile App Development Company India for creating modern and interactive interfaces of various mobile devices.
Team
Mr. Akshay Kumar Siddhu
Director & Founder
Dr. Meenu Siddhu
Director & CEO
Mrs. Alka Chaudhary
Chief Financial Officer (CFO)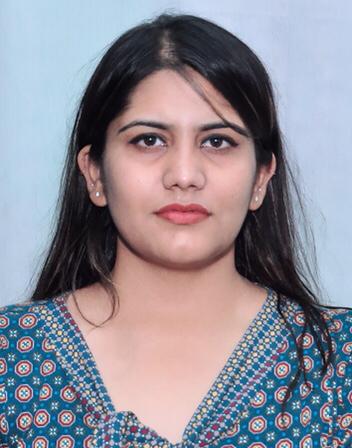 Ms. Pratiksha Kaushik
Chief Information Officer (CIO)
Mr. Sulender
Chief Technology Officer (CTO)
Ms. Nidhi Chauhan
Chief Marketing Officer (CMO)